Despite its small stature, the town of Round Top is celebrated by visitors for its beauty, history, performing and visual arts, and oh yes, antiquing!
We invite you to explore the endless year round activities that make our area so popular. You'll find skilled winemakers, internationally famous pie, classical concerts at Festival Hill, summer Shakespeare performances at Windedale, sporting clay shooting, golf, historical parks and museums, a serious annual chili cook-off, holiday home tours, the best Fourth of July parade you've ever seen and so much more.
If you'd like to do a little digital exploring of the area, here are links to some folks you might like to meet. The way we see it, pretty much everybody knows everybody out here, so our friends are your friends too.
Royers Round Top Café and Pie Haven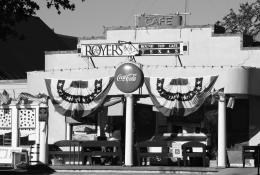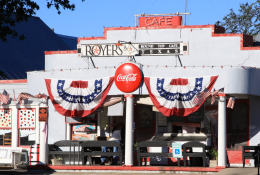 Junk Gypsy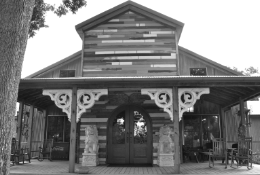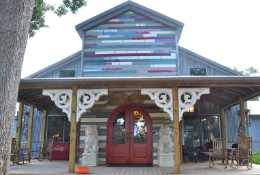 Prost on Block 29
The Stone Cellar
The Compound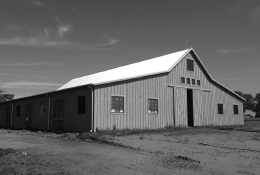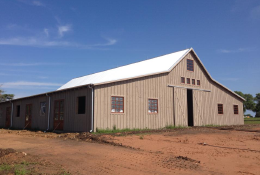 Henkel Square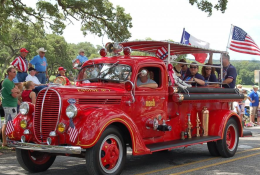 Bybee Square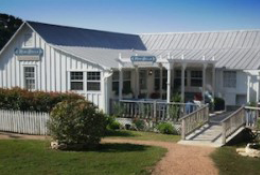 Shakespeare at Winedale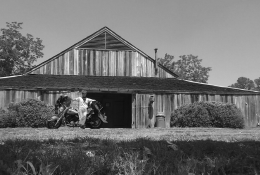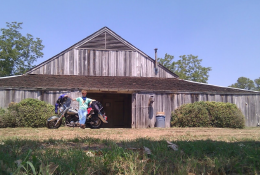 Festival Hill
Recycling The Past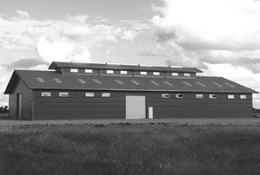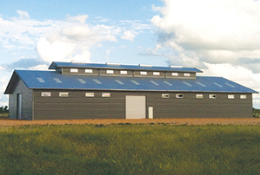 Lark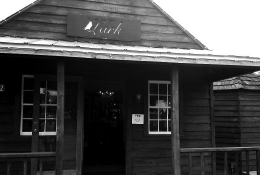 Townsend Provisions
Bistro Napoletana
The Garden Co Marketplace and Cafe
Saddlehorn Winery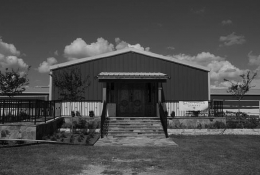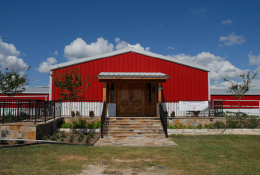 Round Top Register Newspaper